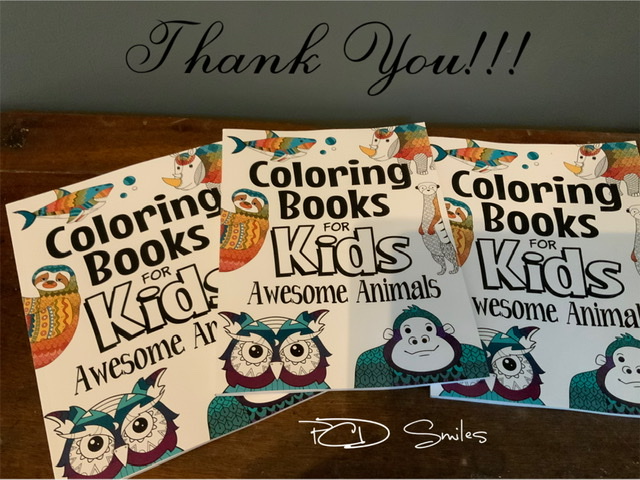 We, here at PCD Smiles, would like to take this opportunity to thank our most recent donor for their generosity! It is because of people like yourself, that we can continue shipping smiles to PCD patients in the United States and Canada who are hospitalized or have recently retuned home from a hospital. Thank you for making our program possible!
Sincerely Yours,
PCD Smiles
We have several ways that you can donate to PCD Smiles;
Visit Smile E. Turtle's Amazon Wishlist; https://www.amazon.com/hz/wishlist/ls/KNO9BAJR74I4?ref_=wl_share
Or; for more information on how you can donate, please visit our "Donation" page to check out our "Do & Don't policies at; http://pcdsmiles.com/support-pcdsmiles/donations2
Or; to sponsor a PCD Smiles Cheer-box today!
https://shop.pcdstyle.com/index.php?id_category=14&controller=category
Or; to get your "Official" turtle care ribbon gear today!
https://www.smileecove.com/stores/cove
Thank you for your consideration!
#PCDsmiles #PCDstyle #PCDsmilesCookbook  #PrimaryCiliaryDyskinesia  #SmileEcove
#PCDawareness to help find a #cure4PCD!