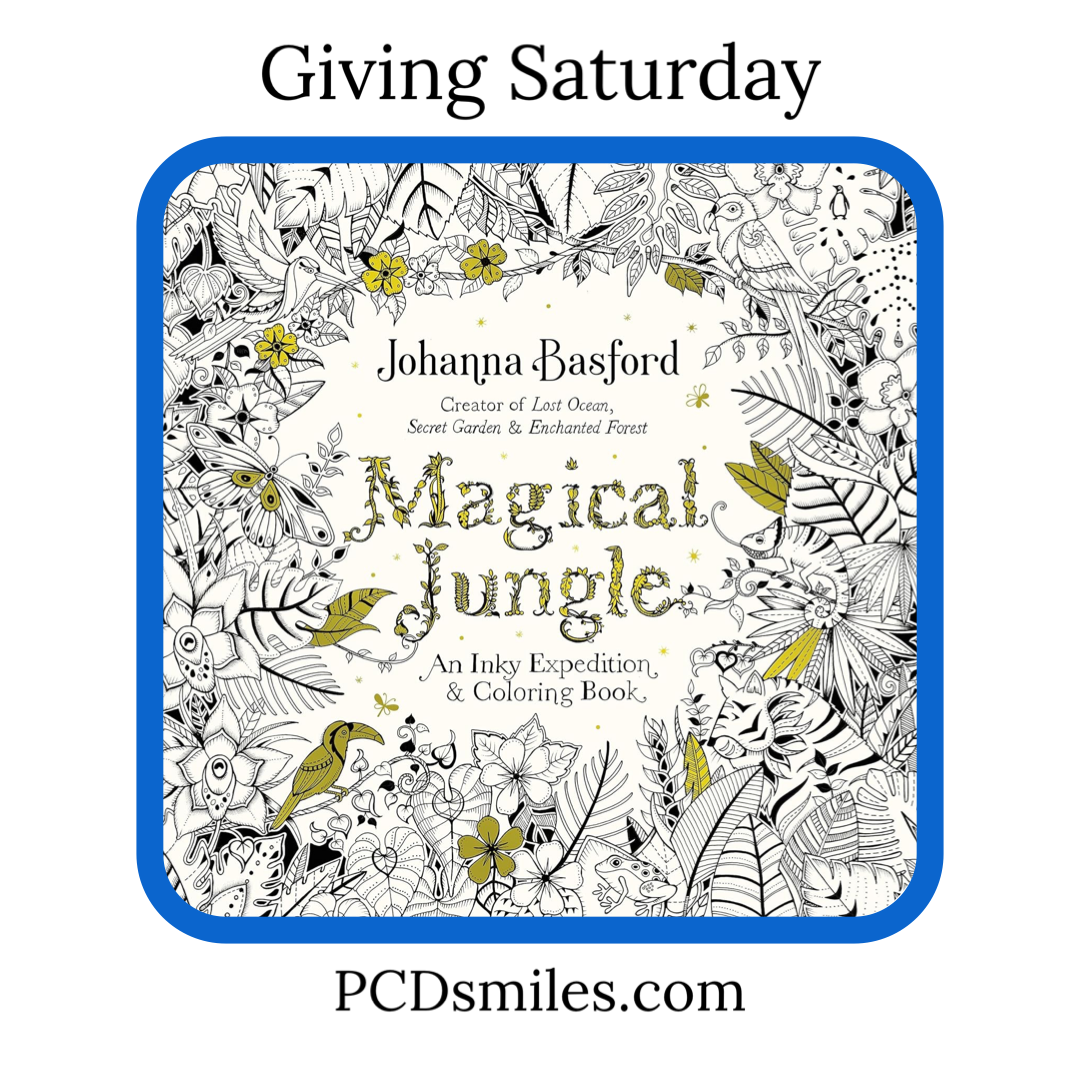 PCD patients spend a lot of time doing therapies to help clear their lungs. Having things to entertain their boredom is essential to encouraging them to complete and actually do their therapies. We at PCD Smiles try to fill this need by packing our cheer packages with art materials. We can't do this without your help. Please take a list at our Amazon Smiles wishlist for our latest needs, which includes painting sets, canvases, art pads, and so on..
PCD Smiles is a non-profit program that runs solely on donations, gifts, and fundraising. This is one of our many items that we are currently in need of to help us fill our cheer packages. If you'd like to see this and other items that we are currently requesting, please visit our PCD Smiles's Smile E. Turtle's Amazon Wishlist; https://www.amazon.com/hz/wishlist/ls/KNO9BAJR74I4?ref_=wl_share
If you would like more information on how you can help PCD Smiles and our mission to bring smiles to hospitalized PCD patients; no matter their age; please visit our "Donations" link on our website or click here http://www.pcdsmiles.com/donations
Or to make a monetary donation to the PCD Smiles program please visit https://store.pcdstyle.com/21-donations
Join our Facebook group Turtle Talk Café today, click here.
We have several ways that you can donate to PCD Smiles;
- Visit Smile E. Turtle's Amazon Wishlist
- For more information on how you can donate, please visit our "Donation" page to check out our "Do & Don't policies.
- Or sponsor a PCD Smiles cheer package today!
- To shop for your "Official" turtle care ribbon gear today, visit PCD Style or Smile E. Cove
Thank you for your consideration!